4 Benefits of Summer Classes for Young Dancers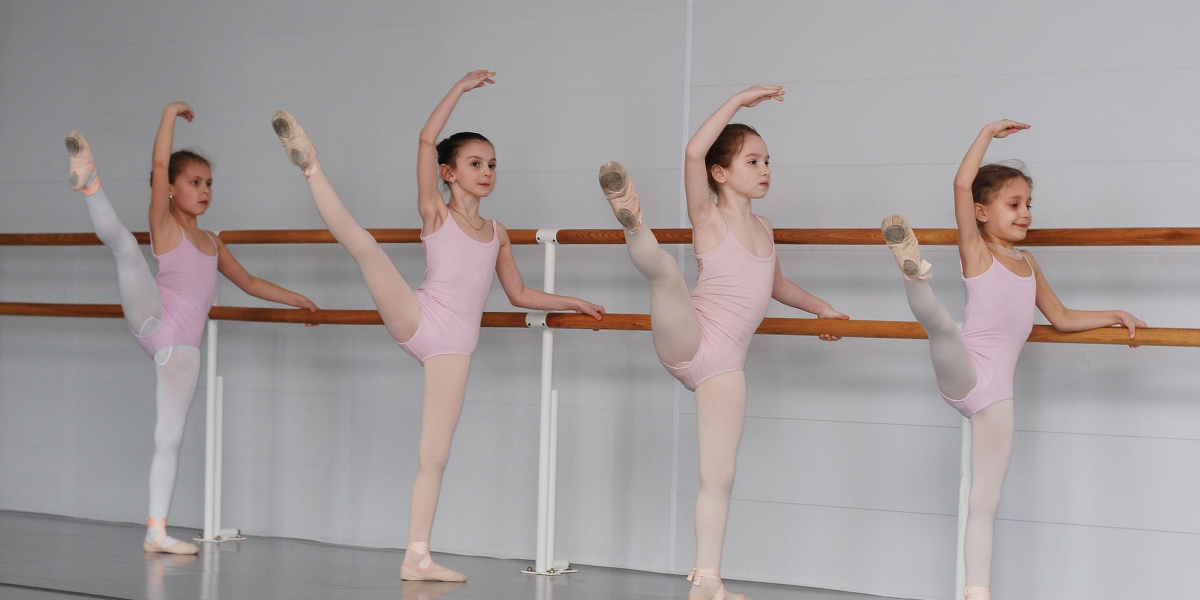 With recital season comes the end of the regular dance year. 
From September through June, dancers big and small dutifully file into the studio week after week, practicing basic skills and learning the steps to put on a great show.
But once summer rolls around, many dancers leave the dance floor behind for vacations, summer sports, and relaxation. Others, however, stay in the studio, building their skills and strength all summer long.
If you're considering summer dance camps or classes for your dancer, here are 4 great reasons to sign up:
Maintain Skills
The skills learned in dance class are just like the ones learned in the academic classroom. If you don't use them for a while, you lose them.
An entire summer without dancing can set a performer back significantly on skills learned during the dance year, making it more difficult to progress and grow as a dancer next year.
By taking even sporadic dance classes during the summer, dancers are able to, at the very least, maintain the technical skills developed in regular classes. Many, especially those who take summer intensives focused on skills development, are able to master new skills they can carry into the next dance season.
Decrease Injuries
Dancing is a sport, just as any other physical activity, and staying as injury-prone as possible depends greatly on overall physical fitness and conditioning.
Rather than spending an entire summer on the couch or lounging around, dancers who keep up with classes get regular physical activity and stretching. They're more ready to jump back into the fall dance season and less likely to sustain sprains, strains, and other injuries that may derail their classes.
New Friendships
Dance classes are a great place to build lifelong friendships. 
Because groupings for summer camps and intensives often are different than regular classes, and may even include dancers from other schools, your dancer may meet people they otherwise wouldn't have met.
These new friendships can help maintain your child's love of dance and may even open up additional opportunities for performance in the future.
Build Technique
Technique is the building block of all dance disciplines, from ballet to tap, modern to hip hop. Mastering the moves that are necessary for expressive, correct dancing helps your child grow as a dancer and learn skills that will be required for years to come.
Because many summer camps and intensives focus more on skills building and less on practicing choreography for a performance, your dancer is able to spend class time working on the turns, leaps, and other skills necessary for success.
Additionally, your child having the summer off from school allows them to focus on dance without school, homework, and other extracurriculars that can be on their mind during regular dance classes.
Summer Dance Classes in Frederick, MD
At Dance Unlimited, we believe in developing the whole dancer, no matter how young. Our classes are focused on building skills that will be used in all classes and performances, helping foster a lifelong love of dance.
We offer regular-season classes for toddlers through adults, with regular performance opportunities. Each summer, students have the option to participate in dance camps and intensives to build new skills, make new friends, and keep dancers sharp for the upcoming year. Sign up for our summer sessions today!